ABOUT
Village Health Services: Here to help you feel better !!
---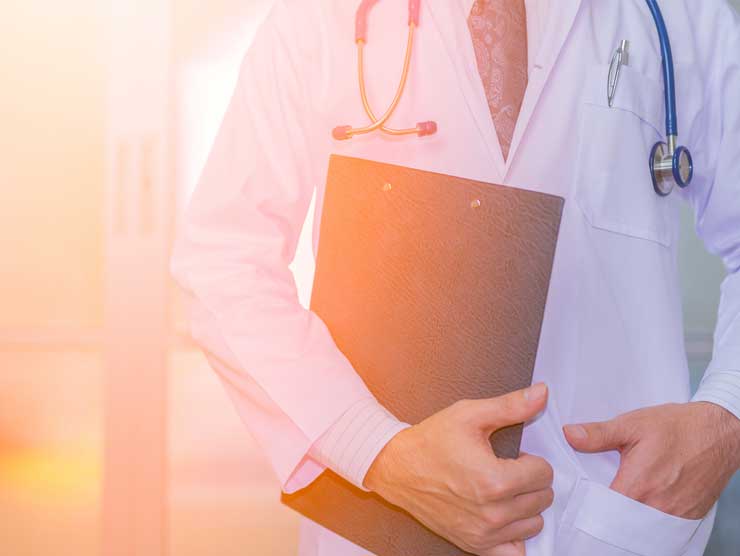 Who we are
Village Pharmacy was established in Ozark, Arkansas January 1971 and is owned by C. A. and Cynthia Kuykendall. A second location was opened in Fayetteville, Arkansas May 2010 as Village Health Services to serve the northwest Arkansas area providing medical equipment specializing in complex rehabilitation mobility.
Mission Statement
The mission of Village Health Services is to set the standard of excellence in our community by providing the patient, their families, and their physicians with confidence that we are dedicated, committed, and capable of delivering responsive, professional, and caring service to each and every patient, as part of, a successful plan of care.
Company goals
· To help our clients feel better.
· To do what is right.
· To be financially viable.
· To recruit and educate high quality personnel.
· To meet accreditation standards.
· To provide superior, dignified, and medically necessary care.
· To be a good neighbor in the community.
· To conduct business with the environment in mind.
· To meet Medicare's quality standards.
· To maintain a high level of patient satisfaction