Shingles is a painful and often debilitating condition that affects millions of people around the world. Fortunately, there is a vaccine available that can help prevent this disease and its associated complications.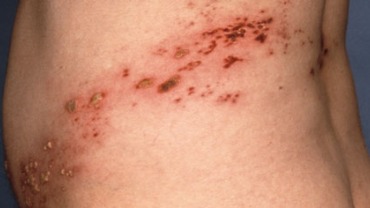 Arm yourself and your family! Get vaccinated today.
Vaccinations we currently offer include COVID-19, Flu, Hepatitis A, Pneumonia, tDap (Pertussis or whooping cough), Hepatitis B, MMR, Chicken Pox (Varicella) and Meningitis.
Most insurance cover the cost of vaccines.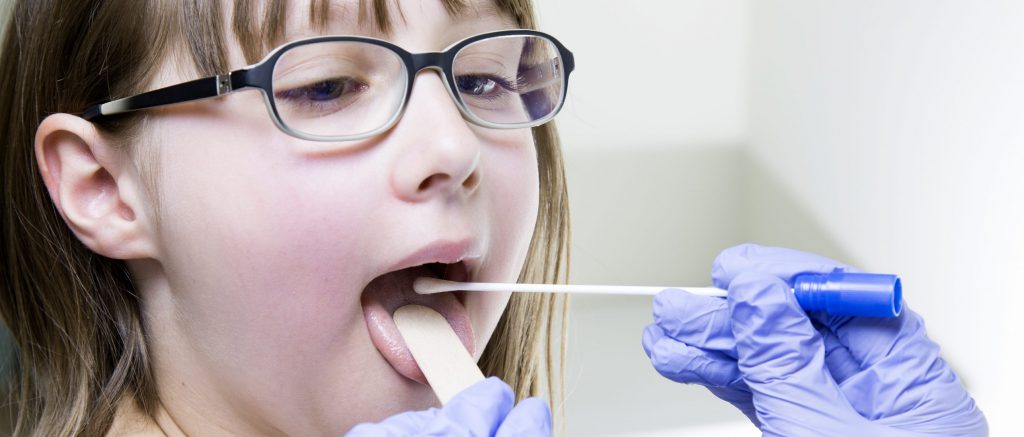 Don't let the flu or strep throat slow you down! Visit Village Pharmacy for fast and convenient test and treatment services.
Our experienced healthcare professionals can quickly and easily determine if you have either flu or strep throat using state-of-the-art testing equipment. If you test positive for either illness, we offer effective treatments to help you recover quickly and get back to your daily routine.
At Village Pharmacy, we pride ourselves on our personalized approach to care. Our knowledgeable staff takes the time to understand your specific symptoms and concerns, providing you with the guidance and support you need to make a full and speedy recovery.
In addition to our test and treatment services, we also offer a wide range of other healthcare services, including immunizations, medication management, and more. We are committed to providing our patients with the highest level of care and attention, and we strive to exceed your expectations every time you visit.
So why wait? If you're feeling under the weather, come to Village Pharmacy for fast and effective flu and strep throat testing and treatment. Our friendly and experienced healthcare professionals are here to help you feel your best, no matter what life throws your way. Contact us today to learn more or to schedule an appointment.